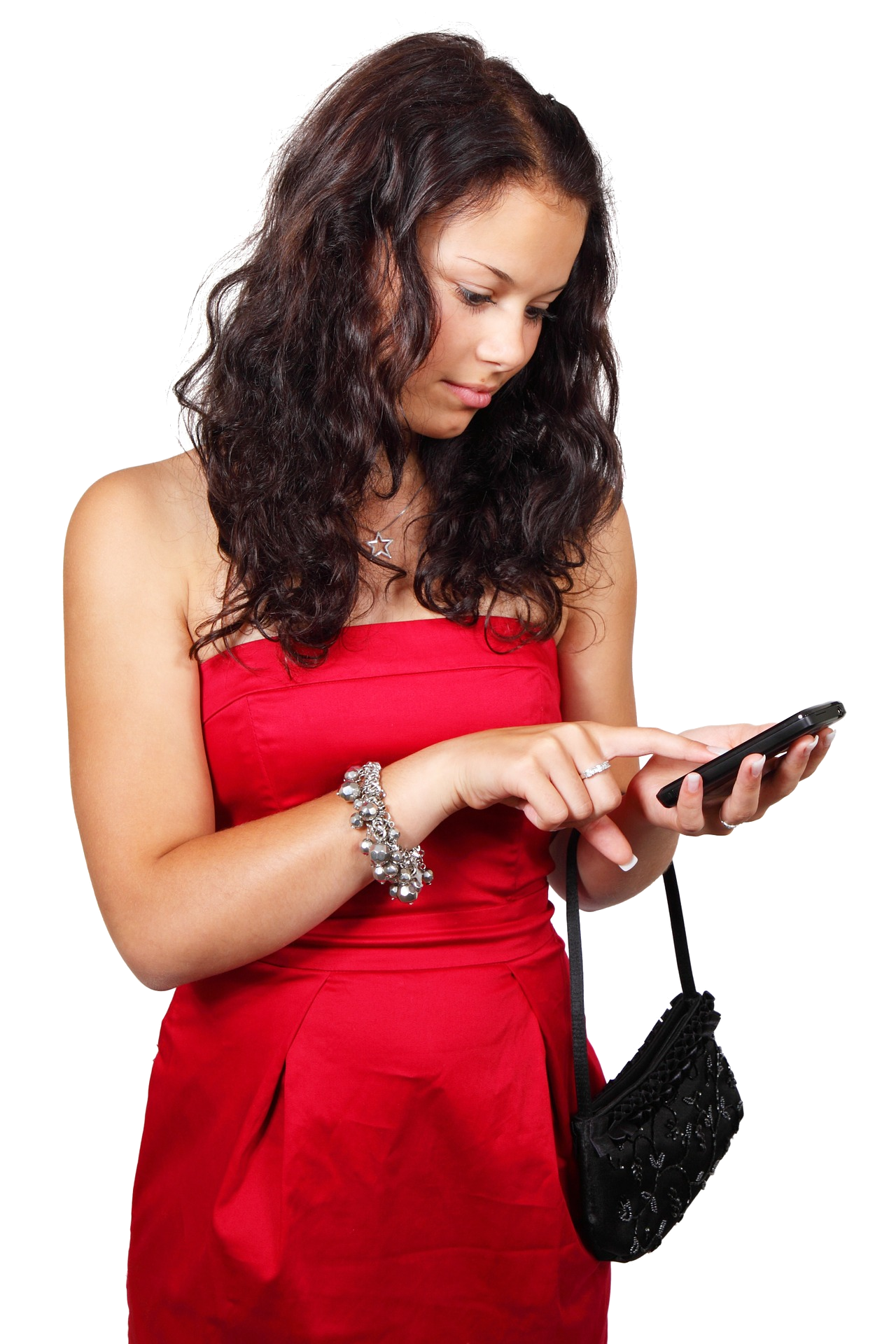 Our team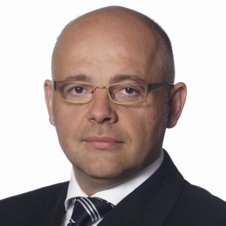 What our clients say
"I am using their cloud services since few weeks and I am very satisfied about it! I got the chance to meet a lot of nice people that I never even saw before in my city. I really feel my data are save now."
Caudia Buongio
caudia.buongio@yahoo.com
"At the beginning, I wasn't sure if it would worth it to subscribe to their product but now that I realized that I can save my entertaining content, I am so glad I did! And I still did not tested them all particular interested in the e-mail service."
Sebastian Bruna
sebastian.bruna@google.com
Our Expertise:
We bring bright people together with a proper mindset to take advantage of the various abilities. In this way we bring out the best of our company's ability to develop new business opportunities.
Sales: High Conversion Rates
Marketing: Big Knowledge & Right Channels
Content: Best Quality & Best Entertainment
Technology: Smart & Flexible Development
Marketing / Conversion
85%
About us:
The foundation of VirginWeb GmbH has been the base for our vision. In 2007 we laid the legal frame for an unrivaled multi-technology company. Innovation for our customers, that's where we invest into our research and development. Only knowledge, experience and interdisciplinary thinking solve the demanding challenges of our time.
Our Partners: