WHAT WE DO...
We offer a variety of products and services to our clients including:
BEST ENTERTAINMENT
We mix our resources and expertise to deliver the best entertainment for our digital consumers worldwide.
BEST QUALITY
We offer our customers real value for their mobile devices, and our partners an excellent range of products to market online on web or on mobile.
BIG KNOWLEDGE
We understand the mobile world just as well as we know our customers. We are, so to say, a highly experienced start-up and a reliable network player.
GREAT VALUES
We are creative, courageous and professional. We are the people whose personal values drive our company to make a difference.
HIGH CUSTOMER RETENTION
We bring the best products, formats and campaigns to market. We advertise through several digital marketing channels, identifying what works best to bring our business forward.
SMART STRATEGY
We bring bright people together with a proper mindset to take advantage of the various abilities. In this way we bring out the best of our company's ability to develop new business opportunities.
Our Expertise
Sales, Marketing & Content
The PAGO team collected and reviewed the best browser games for users with focus on strategy-, role play and simulation games. All games can be played online for free.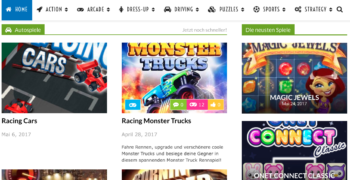 Spielefrosch is a preposition particular for the young generation to enjoy gaming on mobile devices anywhere. The team has developed world class casual games. All can be played for free on the mobile phone.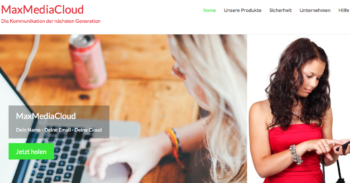 The Maxmediacloud team provides a secure dedicated cloud solution to users incorporating all data.The user gets his own domain reflecting his own name as e-mail address. All personal data including an online presence is stored securely using the latest crypto technologies. The global solution provides a care-free solution to allow users to spend their time on essentials instead of IT-deficiencies.
Virgin Web's high scalable platform allows the integration of various services in a fast to market "plugin" manner. The subscription engine has been designed with high accuracy and reliability to serve extrem large transaction volumes.
High reliable subscription engine