Düsseldorf - Capital of North Rhine-Westphalia
The Mobile City of Europe
The mobile capital
Düsseldorf, the city of creative energy with innovative mobile business industry. Europe's mobile innovation capital.
We are fortunate to enjoy a young, creative culture. Düsseldorf is the great place for start-up founders.
Mix smart, ambitious entrepreneurs with innovative business ideas and a liberal pouring of venture capital investment euros, and the result is a vibrant start-up culture.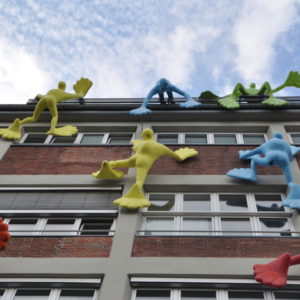 Metropole of Art and Culture
Düsseldorf , a hub for work-life balance with a lot of cultural life and a thriving urban scene. THE CITY WITH A CERTAIN COOL FACTOR Düsseldorf is known for its academy of fine arts (Joseph Beuys, Emanuel Leutze, August Macke, Gerhard Richter, Sigmar Polke, and Andreas Gursky), its pioneering influence on electronic/experimental music (Kraftwerk) and its Japanese community.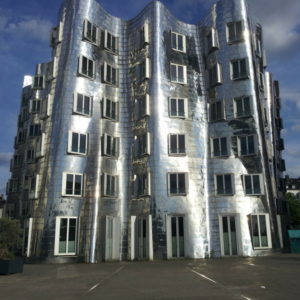 TECH EVENTS HIGHLIGHT
Aside from the many cultural happenings, numerous tech events serve the community. The Digital City of Düsseldorf connects the future industries of the computer science and telecommunication with the classical industries. More than 270 companies have joined the network. A major event is the Rheinland-Pitch as competition for tech start-ups.
Düsselorf-City Center
The Heart Of The Metropol